Sweet & delicious
STRAWBERRY FIELDS
Harvest the juicy goodness of Strawberry Fields wall decals!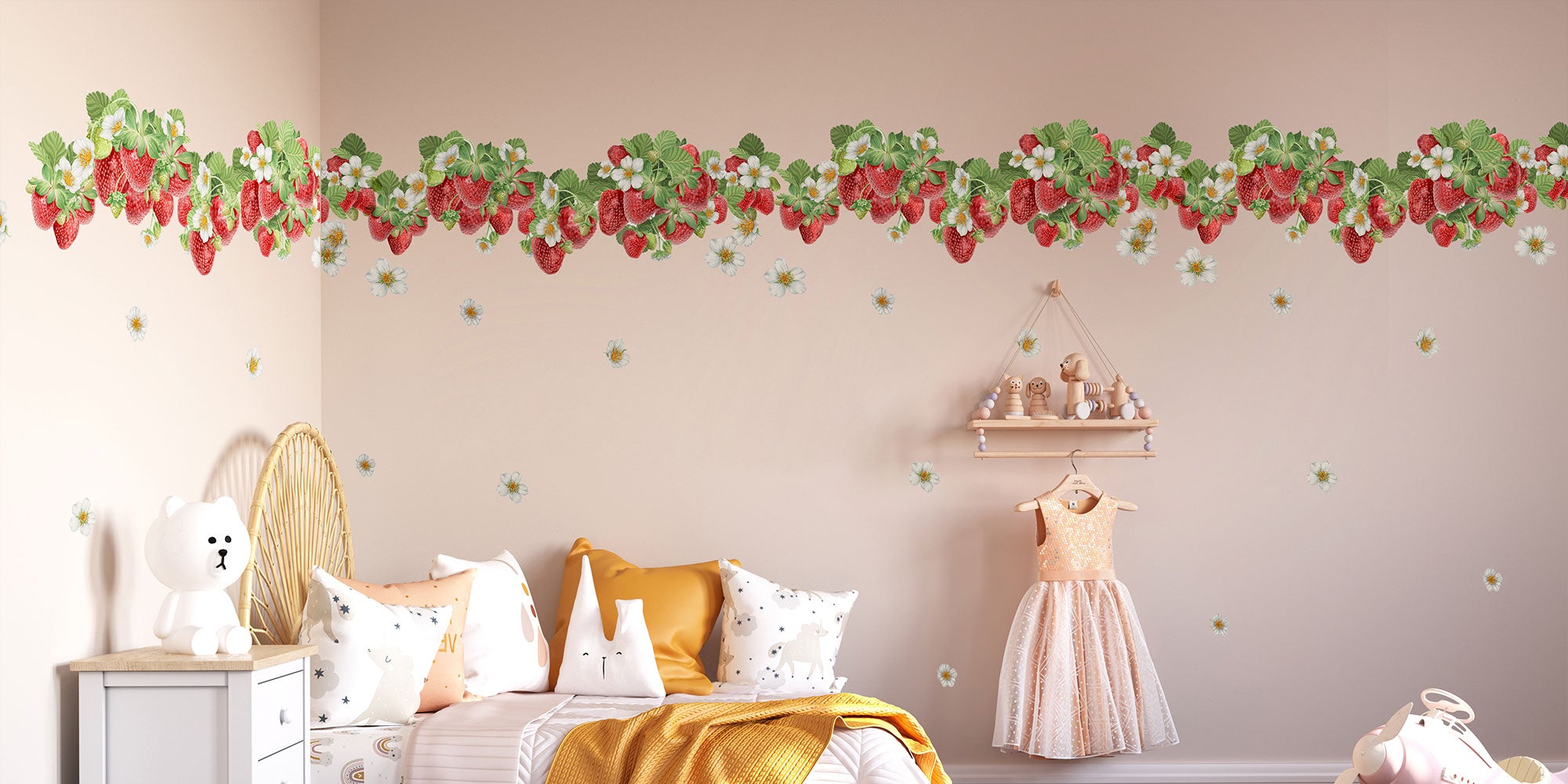 Peel & Stick
WALL DECALS
Discover our Australian animals mural Beauty Rich & Rare, and many more fun artworks to adorn your walls!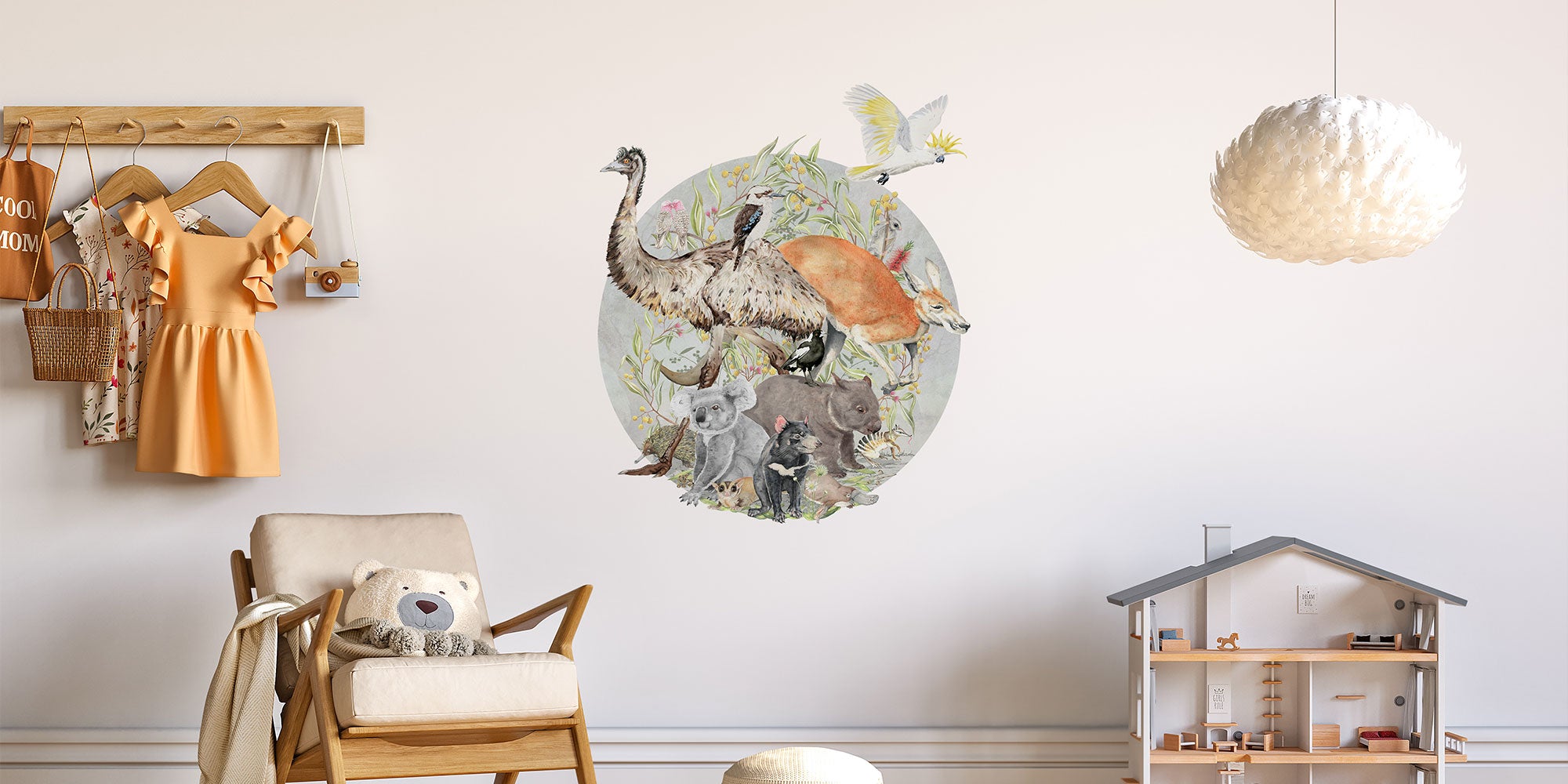 We create original art for wall decals, art prints, kids bedding, and playmats.
Designed to delight your little bears, and create stylish spaces in your home.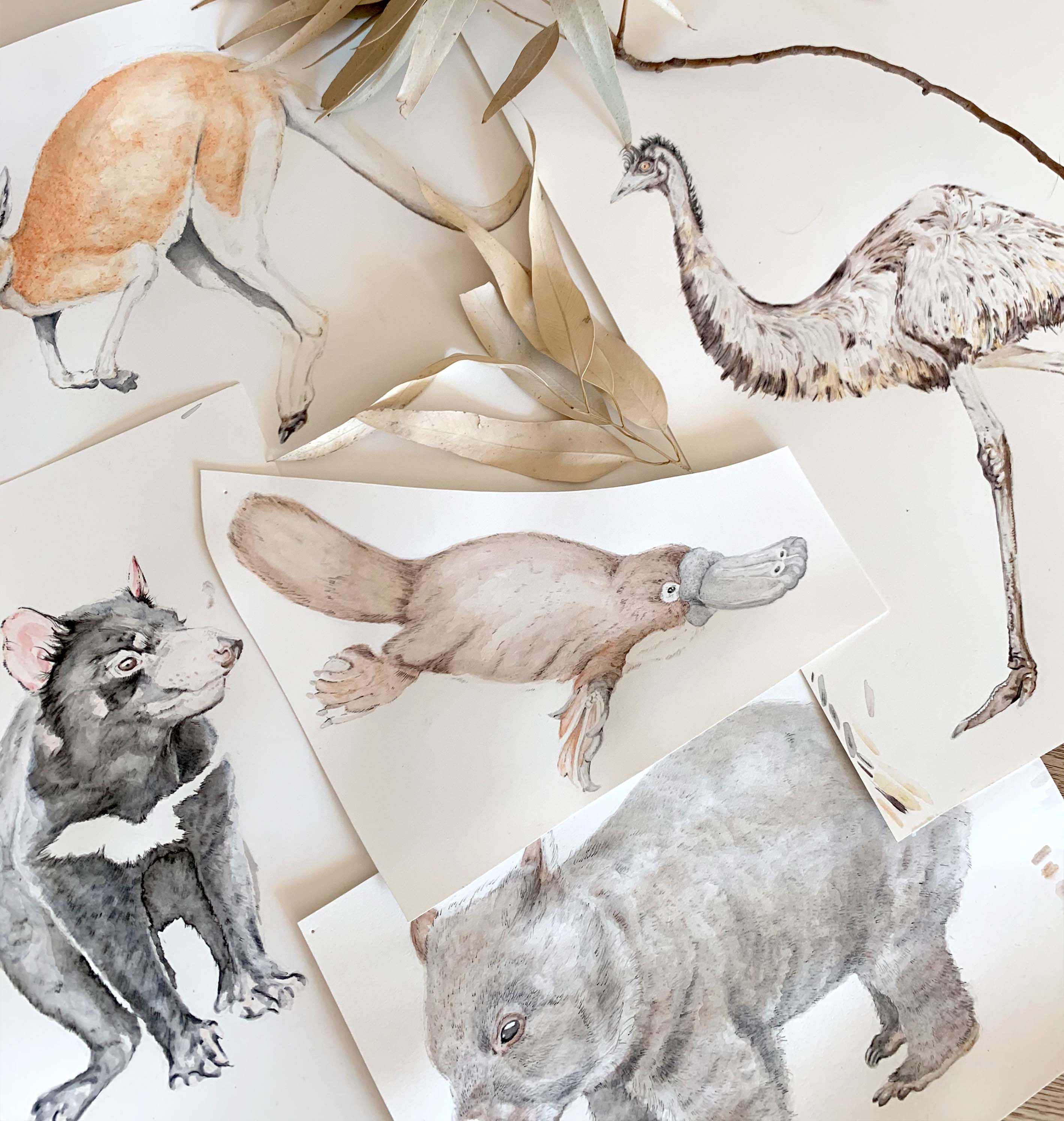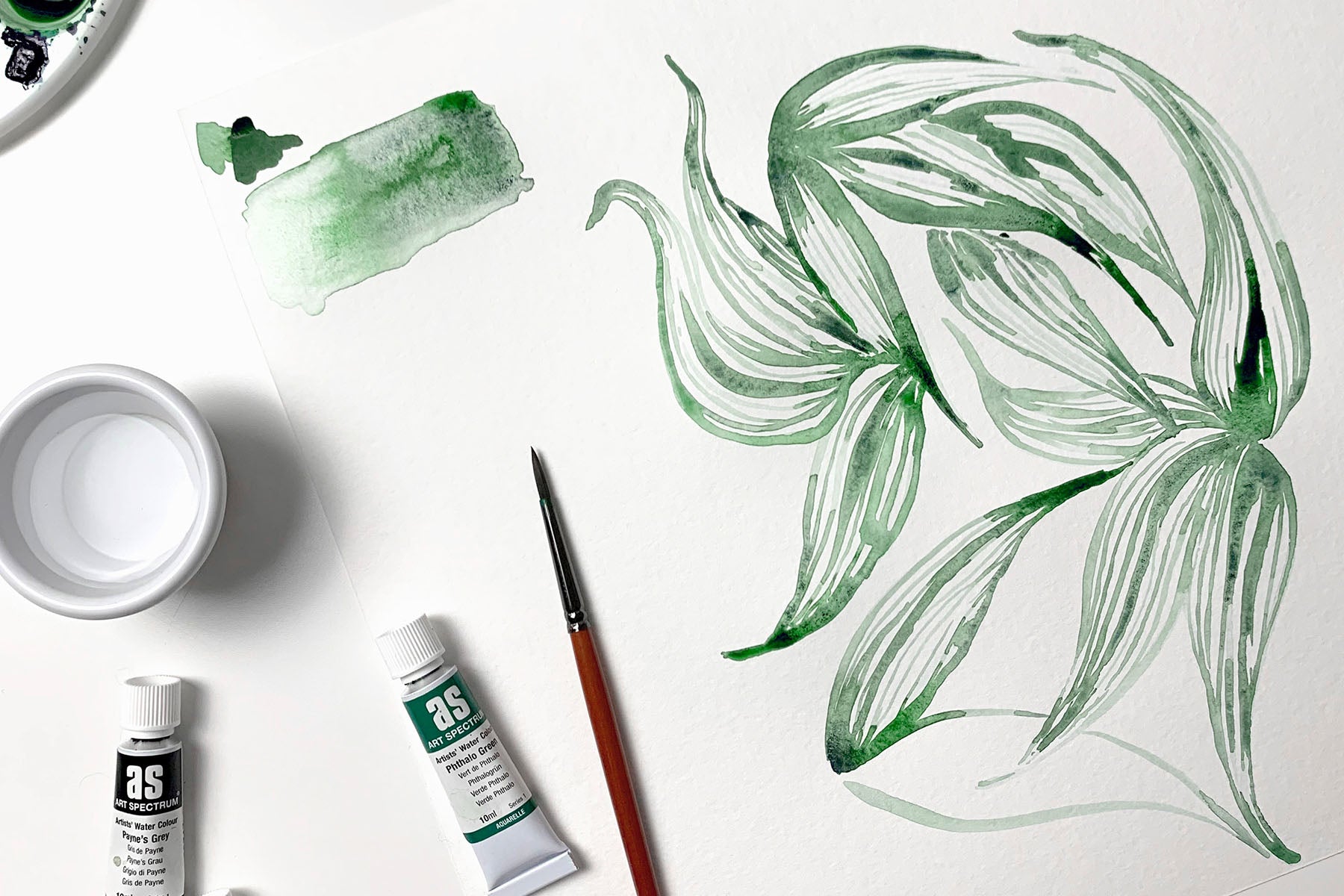 Artist Designed
Hand painted and illustrated artwork is our passion to create beautiful pieces for your little ones to treasure
for the picky ones - Give the gift of choice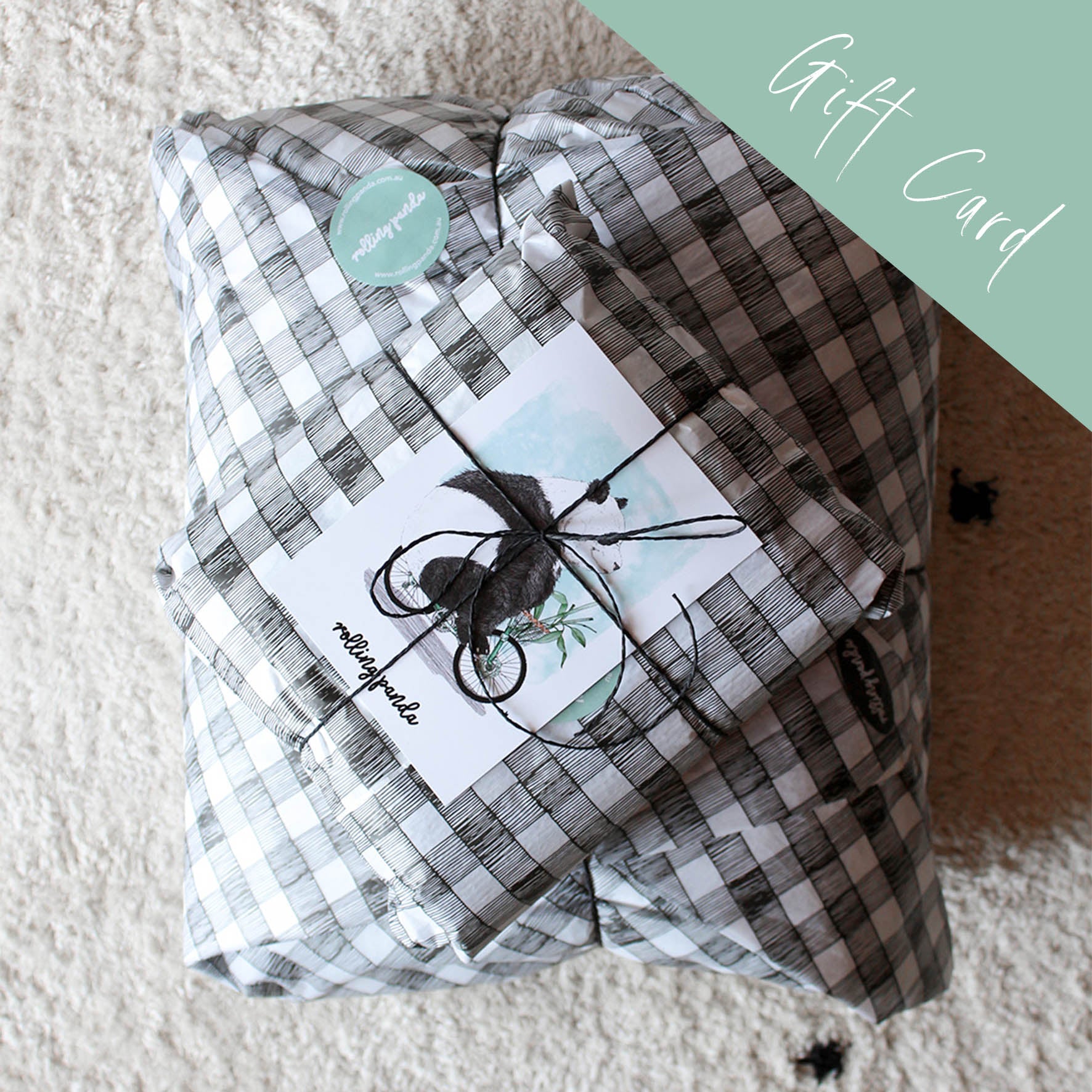 A Rolling Panda gift card is the perfect present!
Give the gift of choice, and send it straight away.
Simply select the value you wish to gift.
Don't see the amount you want or organising a group gift card?
If you'd like to gift a different amount to what you see, just send us an email and we can create a custom gift card for you at no extra cost! 
Valid for 3 years
To redeem your voucher, enter the code at checkout
Gift cards cannot be exchanged for cash or reloaded

STORIES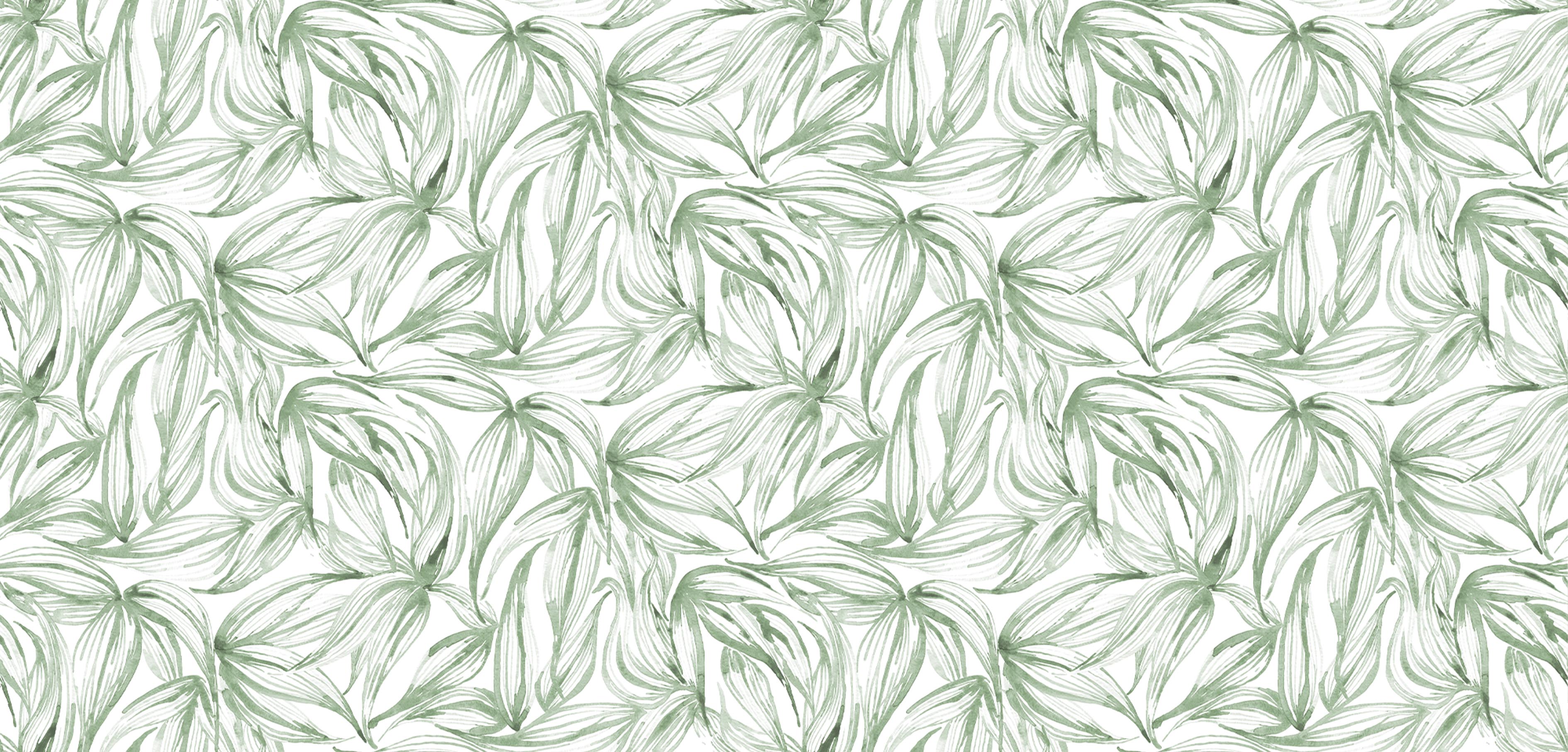 For this girls room we've used the reverse of our Panda Dreams quilt cover set to create a pretty and simple look. The classic upholstered bed in a...
Read more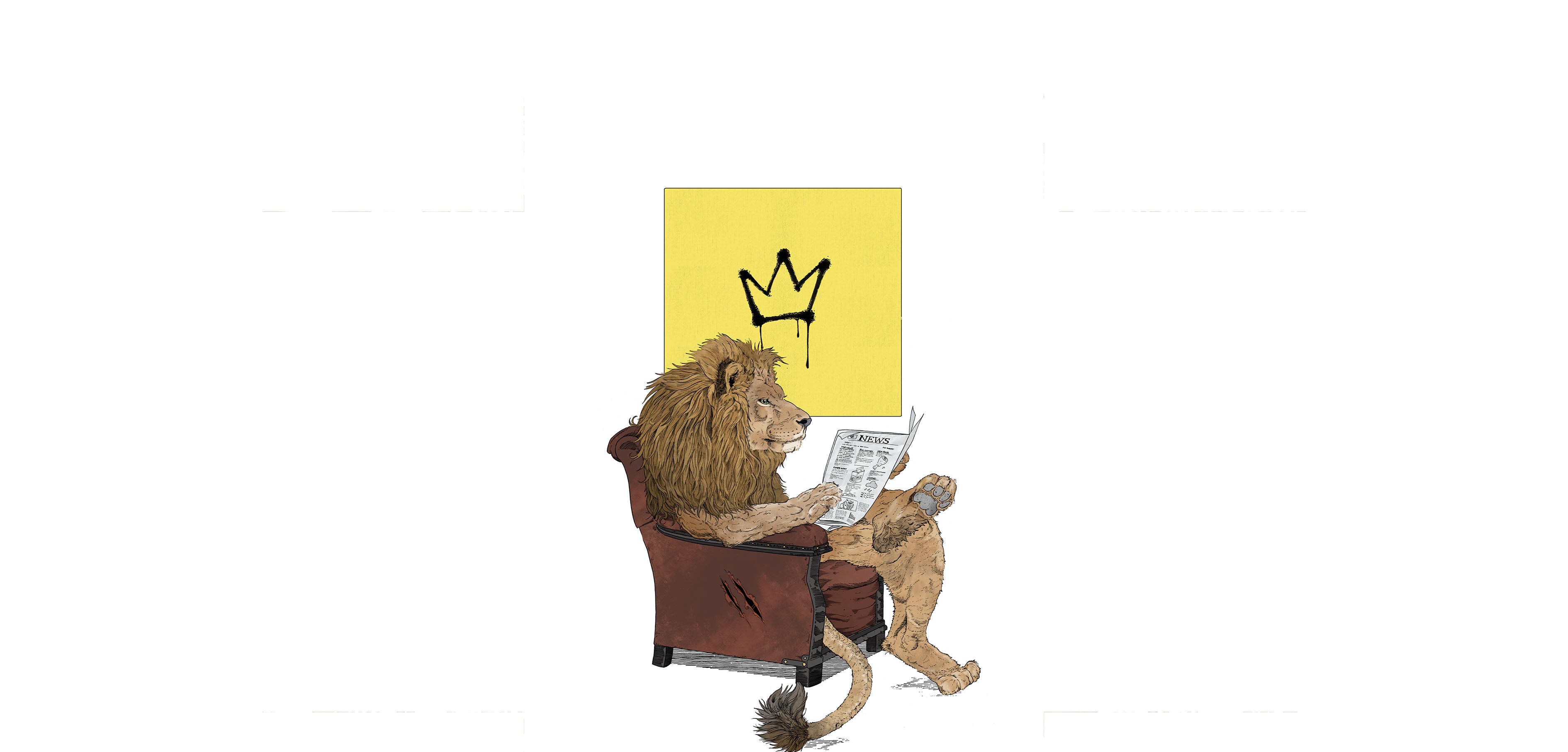 With our love of interiors we've had abit of fun and put together a mood board using some of our favourite Australian brands...This room could...
Read more